ADVENTURE CONSTRUCTION KIT
Become the ultimate Dungeon Master you always dreamed of being!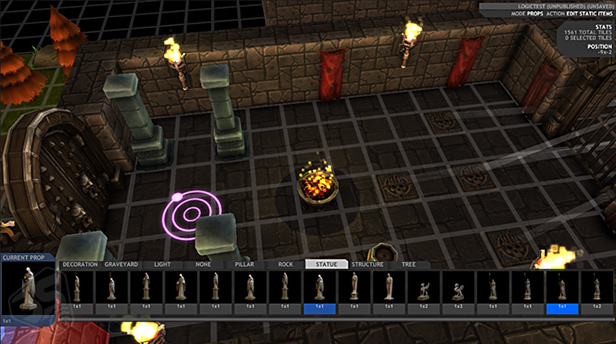 Fight The Dragon ships with a highly flexible in-game Adventure Construction Kit (ACK) that allows players to design, play and share their adventures with other players on all platforms around the world.
The ACK (as is the gameplay) is designed to be as intuitive to use via a gamepad as it is via mouse and keyboard. Creators are able to sculpt and paint environments, place props, enemies, NPCs, Traps, checkpoints and other key game elements including hooking up basic logic systems for switches/gates and traps.
The Fight The Dragon community have already published over 1900 fantastic adventures, which means we have hundreds of hours of gameplay already created.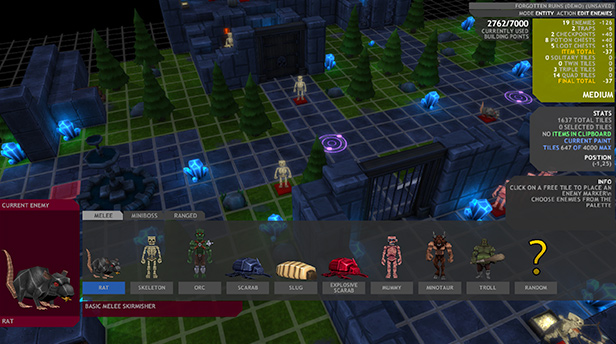 Creators are given a set number of build points and access to a large range of props, NPC's, enemies, basic logic systems and of course chests for dispensing loot, potions and keys.
Creators can set patrol paths for enemies, or set them to wander, defend their position or always attack.
NPC's have a range of visual skins as well as default animation sets for being scared, excited or angry and creators can add multiple sheets of 140 character dialogue for each NPC to allow them to tell a story to players.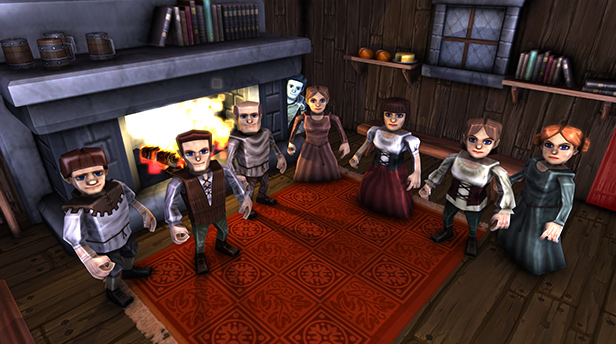 ACK FEATURES
Great assortment of Melee, Ranged and Mini-Boss Enemies
Large selection of textures to paint environments with
Static & Dynamic props including realtime lights, traps, bridges & more
Super intuitive editor allowing rapid design
In editor play testing at any time
We are adding new content to the ACK all the time, so expect more props, new enemies and lots of new features in future updates!